Quality Cooking with Essence and Tradition
We invite you to savor the culinary richness of Alicante, where the passion for gastronomy can be found in every detail.
Experience the authenticity, freshness, and unique flavors that define Alicante cuisine. Whether at Taberna del Gourmet, Terraza del Gourmet, or Taberna del Gourmet ECI, each visit will be a memorable culinary experience that will awaken your senses and transport you to the heart of Alicante.
Each of our establishments offers a unique gastronomic experience, where tradition, quality, and excellence come together to delight your senses.
Flavors that tell stories.
Through each dish, we invite you to discover a culinary narrative filled with tradition, legacy, and a love for gastronomy.
In our extensive menu, you will find dishes that pay tribute to the culinary heritage of Alicante and Mediterranean gastronomy.
Each ingredient, carefully selected from local and top-quality producers, brings its own story to the culinary experience we offer.
The flavors of our dishes are more than simple ingredients: they are tales that unfold on the palate, inviting you to immerse yourself in the magic of gastronomy and savor the history of our culture.
Allow us to be the narrators of these culinary stories as we take you on a journey through authentic flavors and traditions that have shaped our cuisine.
Gourmet delights for the palate.
There is no better way to create lasting memories than through a gastronomic experience that delights all the senses.
So, don't wait any longer and gift exciting moments, exquisite flavors, and the opportunity to create unforgettable memories
Discover the excitement of gastronomic gifts and share the passion for good food with your loved ones. There's no greater satisfaction than enjoying an exceptional culinary experience together!
We know that there are days when you want to treat yourself and relax without worrying about what to eat for lunch or dinner. For those days, we have the perfect option: our delivery service.
Forget about cooking and let us take care of everything. Just relax, turn on your favorite series or play some background music, and let yourself be carried away by the extraordinary flavors we offer. Our delivery service is designed to ensure you enjoy to the fullest without any complications.
Get ready to enjoy without complications and without having to think about what to eat; just savor the moment!
You can place your order through Glovo, either for pickup at our restaurant on Calle San Fernando or for home delivery.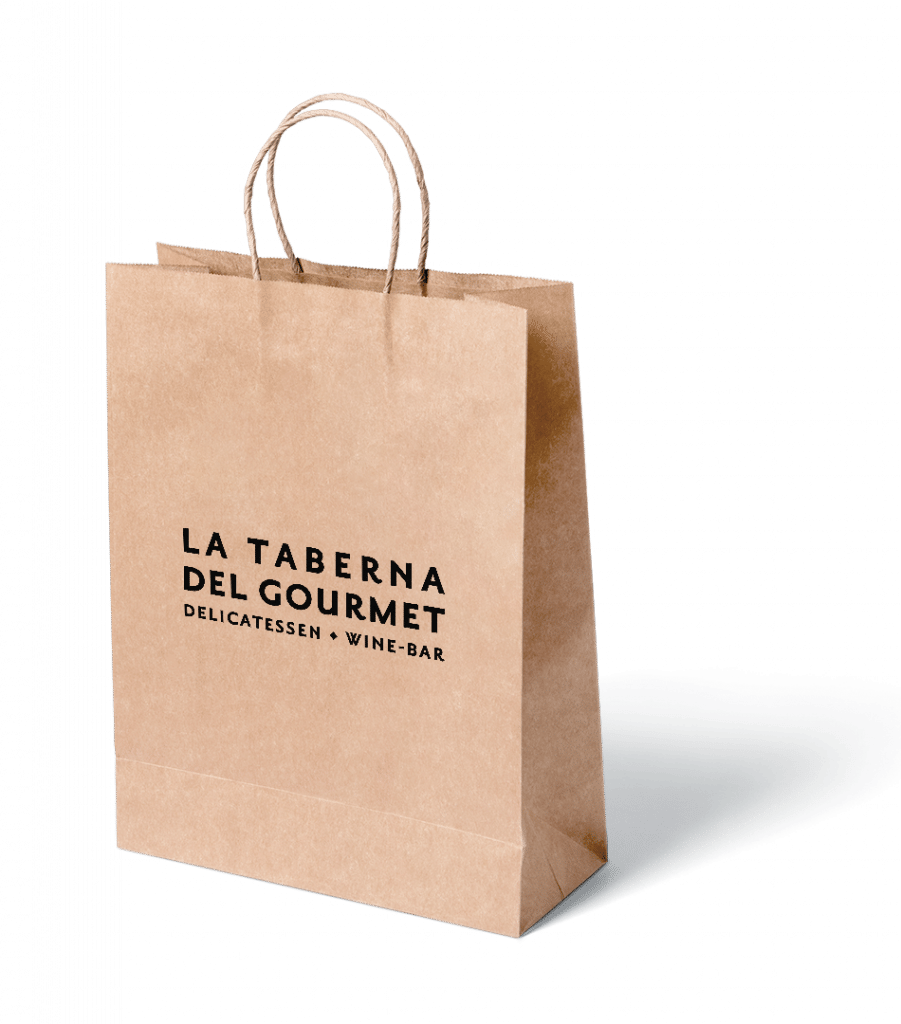 The bread of our daily life.
We daily bake the bread that accompanies our breakfasts, snacks, lunches, and dinners in our own bakery.
In the bakery, our master bakers dedicate their talent and passion to create delicious stone-baked bread, with patiently fermented dough, cereal flours, water, and salt.
Whether to accompany your main dishes, savor with our homemade oils and sauces, or simply enjoy on its own, our breads are the perfect complement to enhance every bite.
Moreover, if you love them as much as we do, you can buy them daily at La Terraza del Gourmet and enjoy them at home.
at Taberna del Gourmet San Fernando.
If you wish to make a reservation at any of our other restaurants, you can do so by calling us.